A good location ..Yes it is!
Where about: PHANGAN, Thailand
Being a tropical island in the middle of Thai gulf makes Koh Phangan a perfect place to offer you variety of natural attractions from tropical rain forest, beach activities, water sports to the underwater activities. A stay of 5-7 days won't be too long with these recommended list of activities.
60 minutes boat ride to Samui airport
3 minutes drive to Haad Rin pie
25 minutes drive to Thong Sala pier and market
3.5 hours to Suratthani airport
5 minutes walk to Haad Rin beach
30 minutes drive to Phang waterfall and Chinese temple

45 minutes drive to Thong nai pan beach
35 minutes drive to Fisherman village
45 minutes drive to Mae Haad and Koh Ma snorkeling point
75 minutes boat ride to Koh Tao
60 minutes boat ride to Ang Thong national marine park
60 minutes boat ride to Sail rock dive site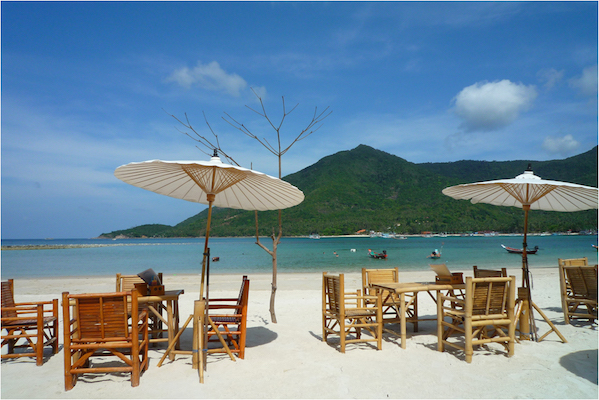 Islands attractions
Koh Mah / Mae Haad / Malibu beach
Recommended as one of the best snorkeling sites in Thai gulf. This site is remarkable for its great visibility and the sea anemone with the colorful nemo. There is the sand dune where you can walk from Koh Phangan to Koh Mah when the tide is low. Recommended as a very relaxing place for a day visit. (45 minutes by taxi from Sarikantang) At Malibu beach, you will find a spectacular bay with finest sand on the island and the unusual layout of the trees with the back ground of the mountains and the turquoise blue sea gives a very unique post card back drop for you.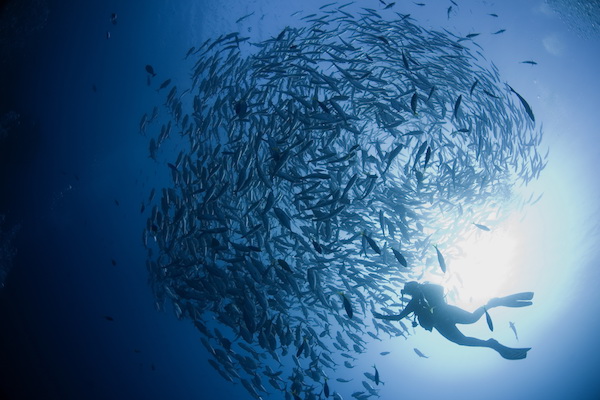 Islands attractions
Diving at Sail Rock
Sail Rock is considered one of the best dive sites in the gulf of Thailand. The rock situated 1 hours away from the north of the island in the middle between Koh Phangan and Koh Tao. Here, a school of Barracuda, colorful fishes, and colorful corals can be seen regularly. Whale sharks, sharks and Marlin are also a frequent visitors to this rocks. The depth of the site is between 15-40 meters and it is recommended to divers with all skills.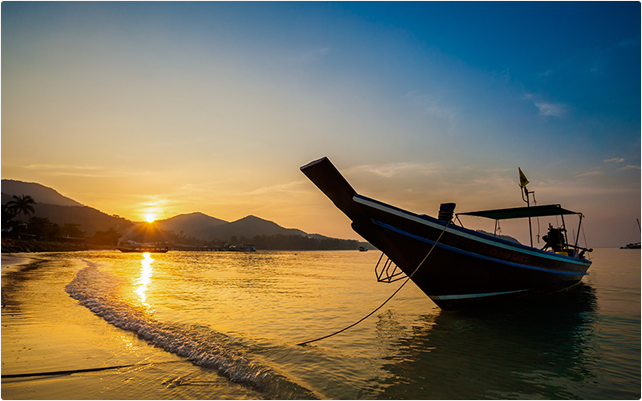 Islands attractions
Watching sunset from sunset bar
Koh Phangan is famous for its sunset scene when the big round orange sun touches the water every day in the evening. This is more spectacular when watching it high up from the mountain bar with good vibes like the background music, delicious cocktails and your friends. There are many recommended sunset bars to be visited, the Amsterdam bar and the Secret beach pirate bars are among the top 5 you must visit when in Koh Phangan.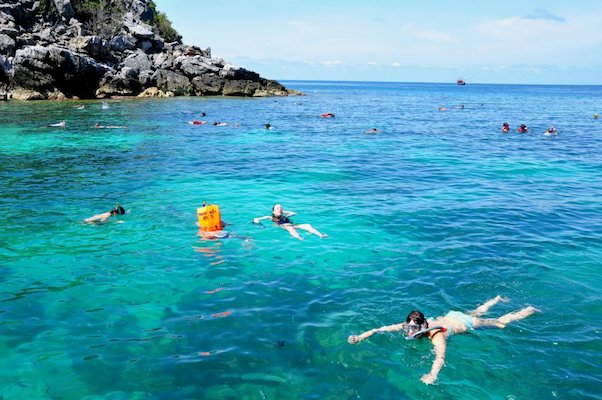 Islands attractions
Koh Tao & Koh Nang Yuan
Located up north around 1.5 hours away from Koh Phangan, Koh Tao is renown as one of the best scuba and snorkeling site in Thailand with many experienced diving schools. If you are not interested in diving course, a day visit would be your perfect choice. The place offers great snorkeling, buffet lunch, breath taking view point and a powder white sand beach.
(Daily trip from Sarikantang by catamaran 9.30 - 16.30 hrs.)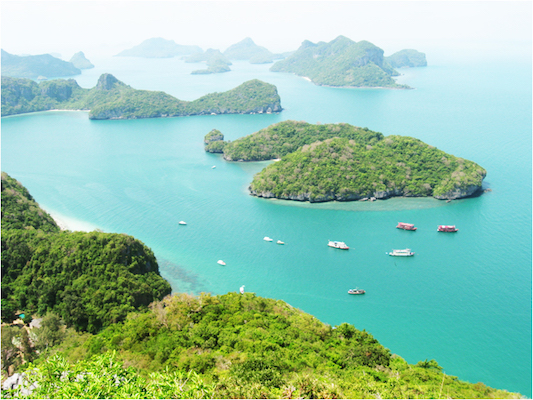 Islands attractions
Angthong national marine park
(the 42 islands)
The crystal blue lagoon featured in Alex Garland's The Beach film was the highlight of this place. National marine park is the reserved group of islands with exotic marine and jungle life. There is a breathtaking view point 500 meters above sea level waiting to challenge your physical power. Once get on the top, all tiredness will be blown away with the magnificent view of 42 islands under your feet. Snorkeling and kayaking are also recommended or just laying lazily on the soft sand beach is also a good idea.
(Daily trip from Sarikantang by speed boat 8.30 - 16.30 hrs.)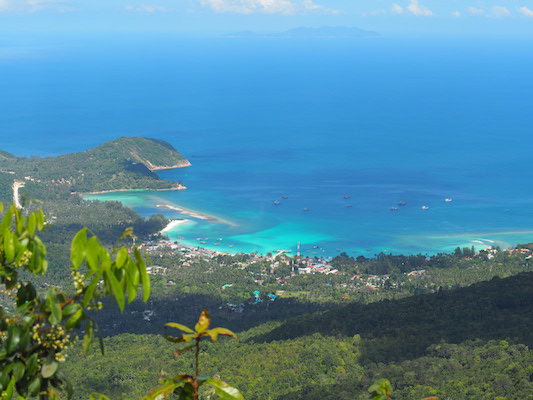 Islands attractions
Trekking at Koa Rah & Phaeng waterfall
Koa Rah is the highest peak of Koh Phangan and overall Thai gulf. The mountain is situated in the central of the island so the view from the top shows you lush tropical forest in 360 degrees, turquoise green ocean and all the small hidden islands around Koh Phangan includes Koh Tao and Angthong National Marine park far away. The trek requires medium physical strength and takes around 4 hours to complete the trip. The view is definitely worth it at 627 meters above the sea level. Not far from the mountain, you will find the Phaeng waterfall in the national park where you can dip in to cool down the heat from the trip.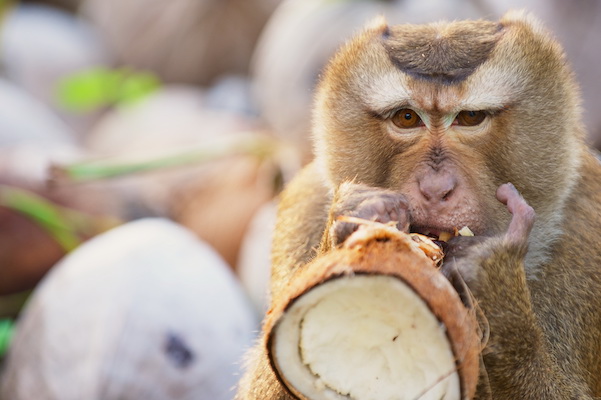 Islands attractions
Local life in Koh Phangan
There are many unseen aspects of Koh Phangan waiting for you to discover. This island is rich in natural resources. Coconut plantation and fishing are still active and can be seen in the local villages in the middle or north east of the island. There are local communities to produce handmade product such as coconut oil or natural tie dye product. It's always interested to see how local people are actually living. There is a local biking company that take you to explore the small village out of the main road. Contact our front desk for more.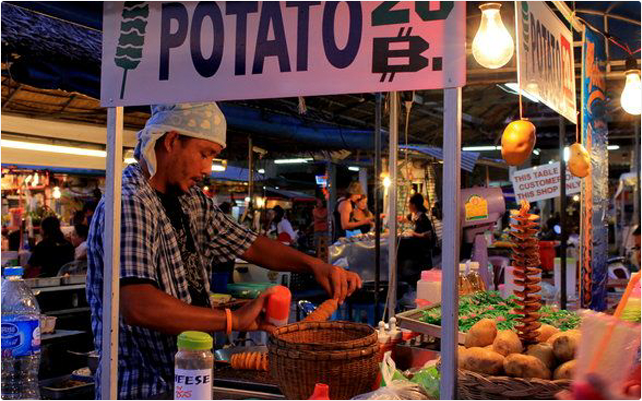 Islands attractions
Thong Sala market
Lively local market. All day food market with street food traditional food & dessert. Fresh seafood market is also nearby and very interesting to be explored. Thong sala market holds the lovely walking street selling souvenirs, handmade items to all kind of food every Saturday night (20 mins by taxi from Sarikantang)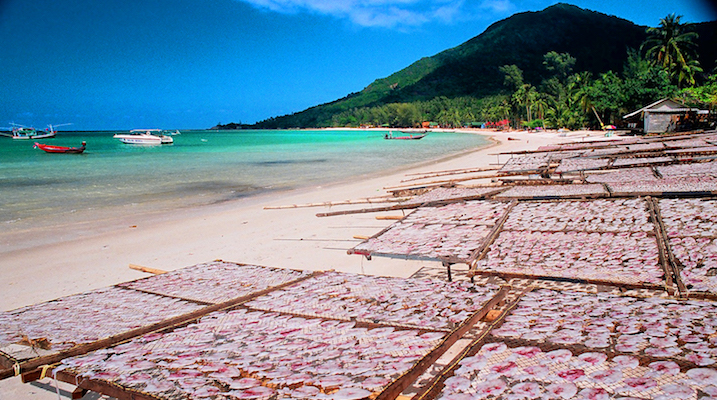 Islands attractions
Chaloklum seafood village
Located up north of the island, this seafood village is the last community of the locals in Koh phangan that do fishery for living. Very lovely tiny traditional style houses can be seen in the village with a stunning view of the harbor. There are many fabulous seafood restaurants by the sea that use daily catches right from the pier to cook and serve you. Recommended for a great dining in the relaxing atmosphere. (40 mins by taxi from Sarikantang)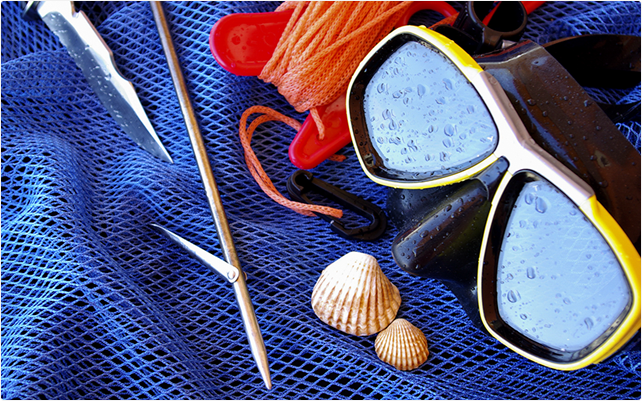 Islands attractions
Activities on the island
Boat trip - Round island boat trip to visit many beautiful remote beaches , waterfall and snorkeling
Adventure activities - Canopy / Wipe out / Trekking / ATV ride
Safari trip - Elephant riding, Monkey / Snake / Crocodile show
Round island with motorbike or jeep or private van with driver
Water sports - Jet ski / wake boarding / kite boarding
Snorkeling / Diving trip or lesson
Cooking class
Yoga class or Detox or massage lesson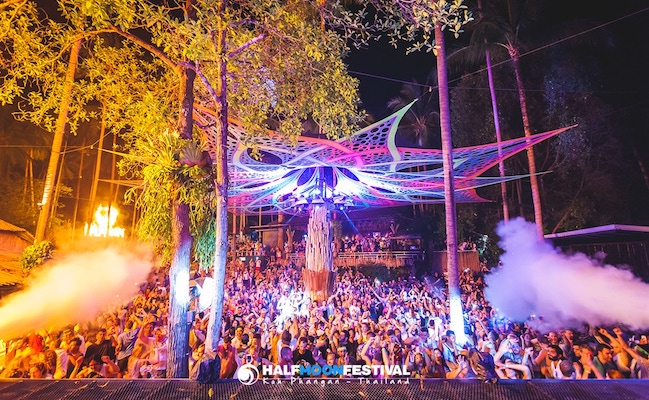 Islands attractions
Half moon festival
Half Moon Festival takes place every 2 weeks: 1 week before and 1 week after the Full Moon party.  The festival, organized in the forest on a tropical island attracts several thousands of participants from all over the world. Doors open at 8pm and the event runs until the morning. For those who hang-out from dusk to dawn, sunrise is always surreal.  The line-up includes a mix of international Djs and live acts, as well as homegrown talents. It is an out-of-this-world experience of fun, party, music, arts and energy. With 3 dance-floors, amazing decorations, shows & entertainers, bars, food stands, shops & UV bodypainting, Half Moon makes you feel like you are in a festival... in the tropical jungle, on an island in Thailand!