We offer the massage
facilities as following :
The rock room 2 private beds , ensuite bath room with, 180 degree seaview
The treatment room - 2 private bed, bath room ensuit, a/c
The beachfront room - 2-1 mix bed, 180 degree seaview
The sala - seat facing the sea
The Thai sala - thai massage platform facing the sea
OPENING HOURS
Daily 10.30 - 20.00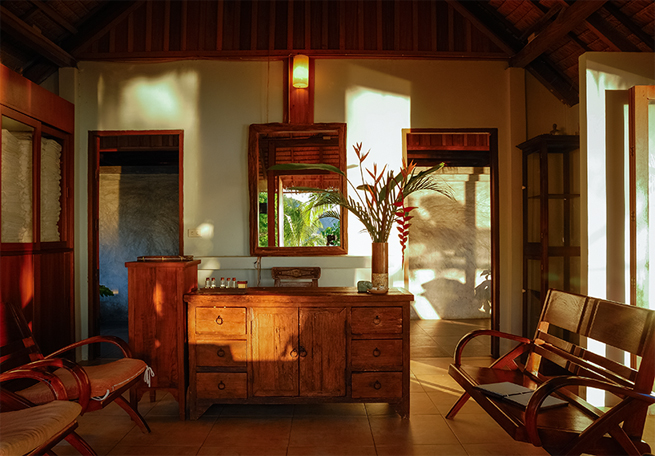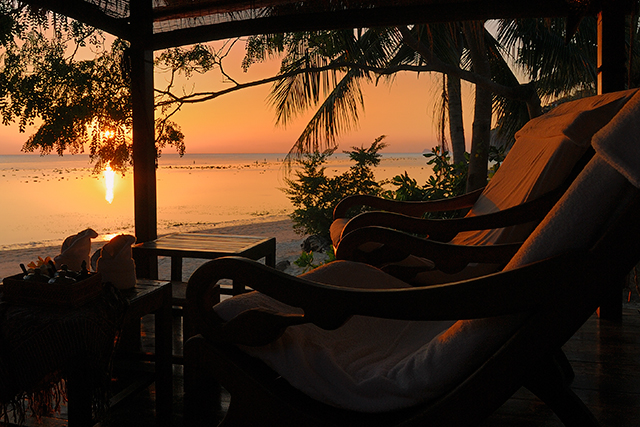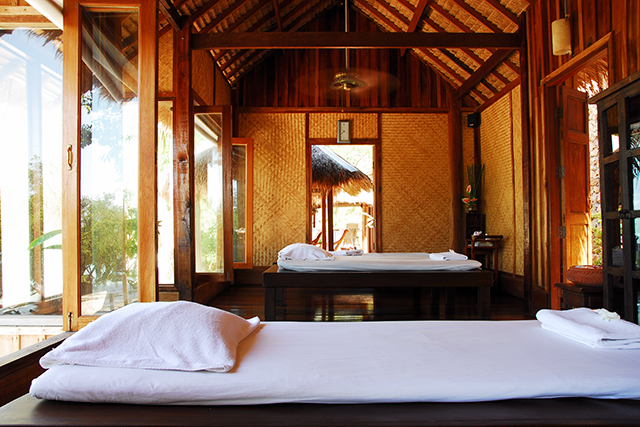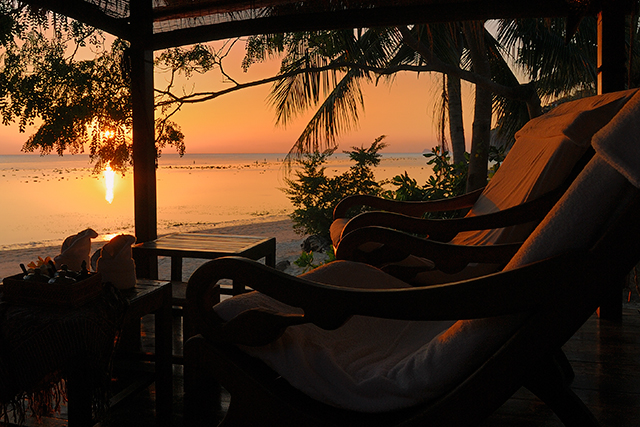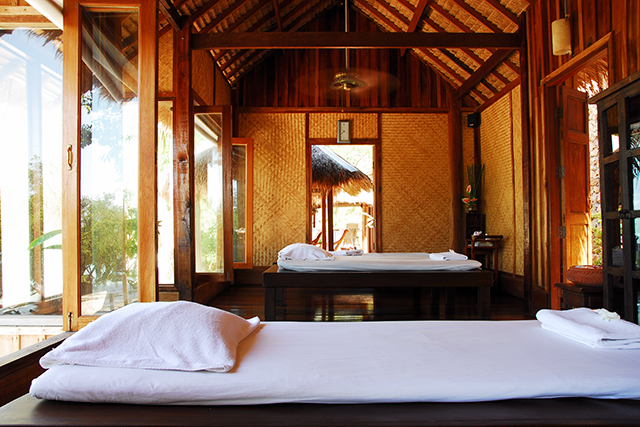 OUR SERVICE
Massage:

Aromatherapy massage, Asian blend massage,
Thai massage, Thai herbal heat massage, Reflexology massage,
Head - neck - shoulder massage and Face massage.
Treatment:

Sun soother treatment Aloe vera body wrap, Body
exfoliation and Damaged hair treatment.
Health:

Thai herbal steam sauna Yoga class * and Health cuisine *
Beauty:

Manicure & pedicure Waxing
Special

courses: Package of massage and treatment from 2.0 hrs. to 3.0 hrs. * available on season - please contact the spa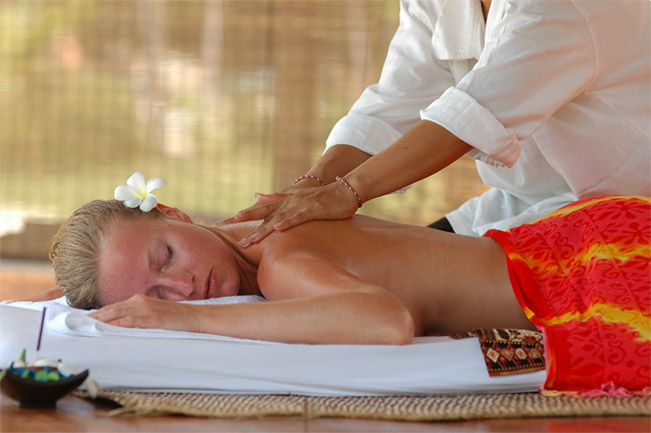 The Sarai Spa
Spa Therapists
All of our therapists are full experiences and well-trained by the certified spa and massage institutions. They are trained to be professional and ensure to offer a relaxing and calm atmosphere to all guests for their comfort and peace of mind.
The Sarai Spa
Products
All products are natural based and high standard. In the sensitive part like facial, we selected only the ingredients that are certified with non allergenic test.
PRICES :
Prices of all treatments are reasonable. Please contact booking@sarikantang.com

For prices and program, please contact 077-375055